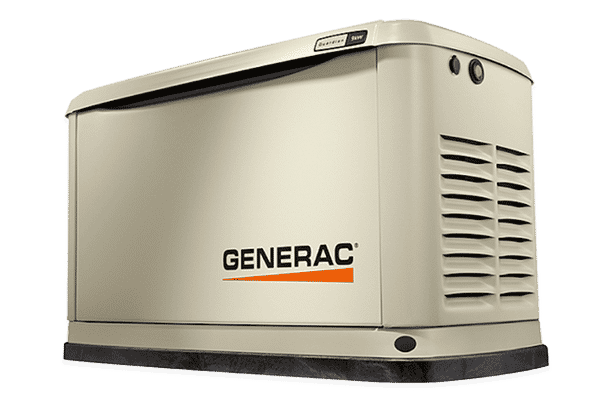 Custom installation of home backup & standby generators
in Northwest Florida and Southern Alabama.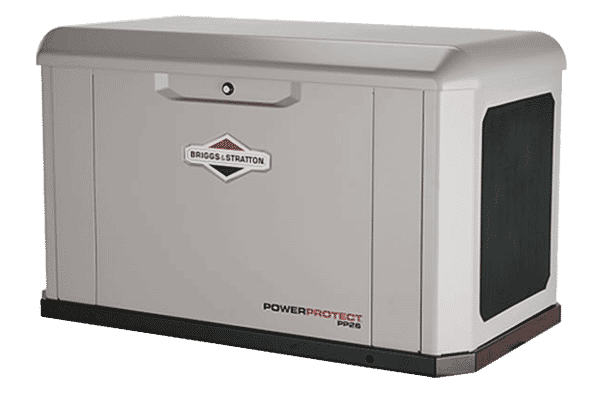 Coastal flooding & hurricanes
Climate change & extreme weather
Crumbling infrastructure & grid failure
Cyber attack, terrorism & sabotage
What happens in a power blackout?
Your family scrambles to find lighting
People and pets overheat
Work becomes impossible
Freezer food begins to spoil
Humidity allows black mold to grow
Security cameras shut down
Medical devices stop working
A power outage can last hours, days, or even weeks.
You Can Be Prepared
for the next massive weather or grid event.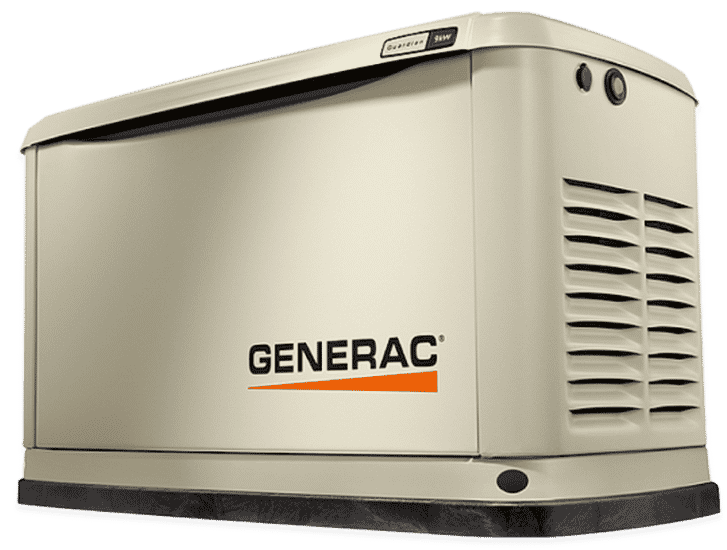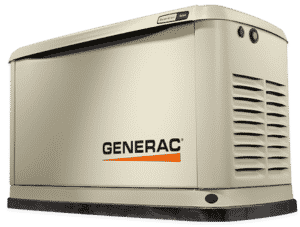 Our team
of factory-trained, licensed, and certified generator specialists have installed thousands of units across the Emerald Coast.
The job will be done right.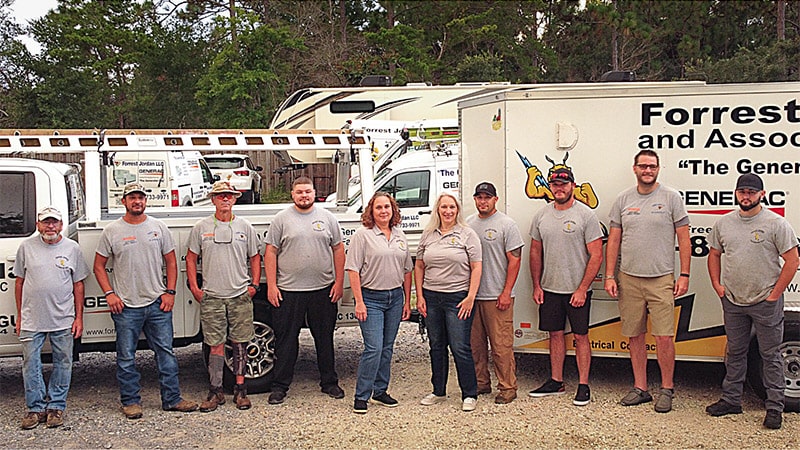 Professional and reliable service team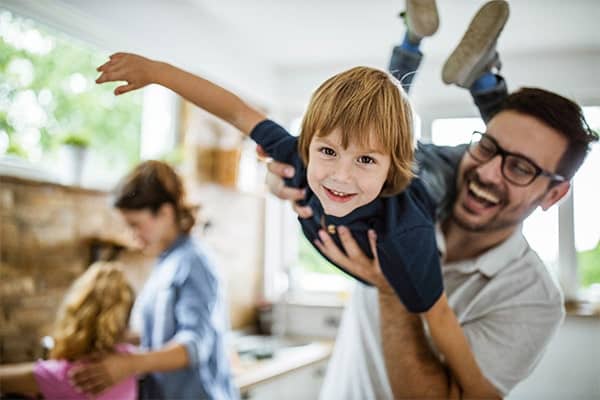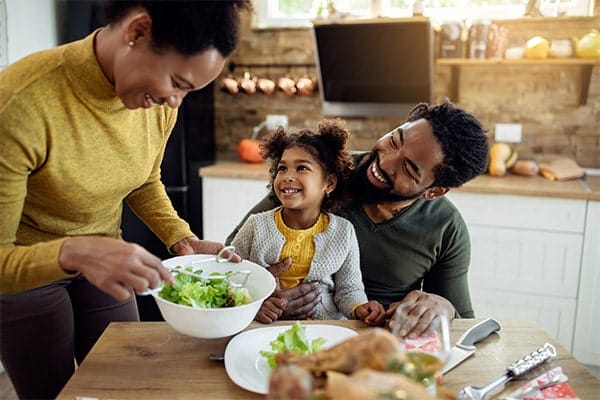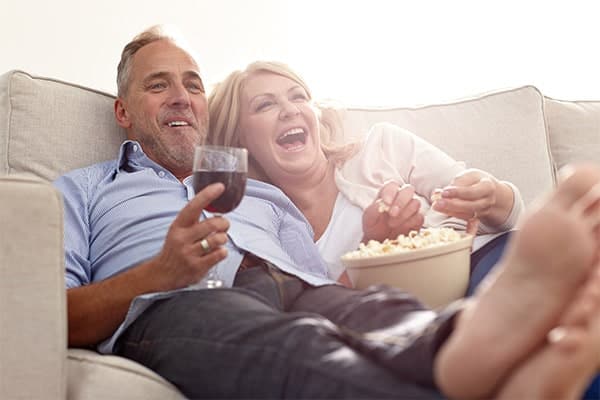 Take action to protect your home and family
Schedule a FREE in-home consultation with a specialist
Pensacola - Ft. Walton - Destin - Mobile - Gulf Breeze - Panama City - Daphne
How a home standby generator works
To see answers to the most common concerns, questions, and inquiries we receive
Finance your generator investment


Find an option to fit your budget.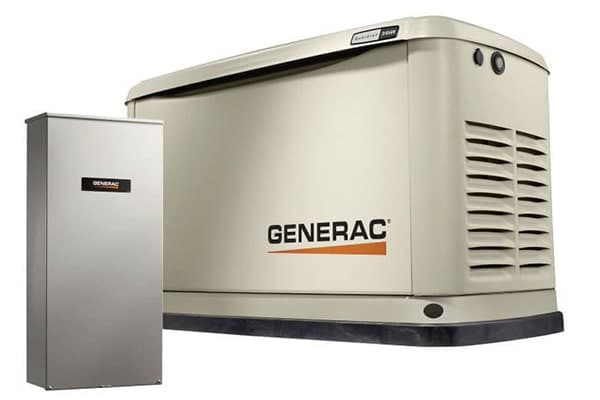 Generac Guardian Series 24kW air-cooled generator, model 7210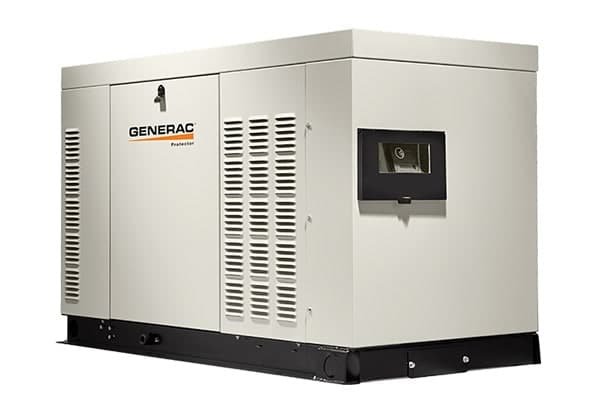 Generac Protector Series 30kW liquid-cooled generator, model RG030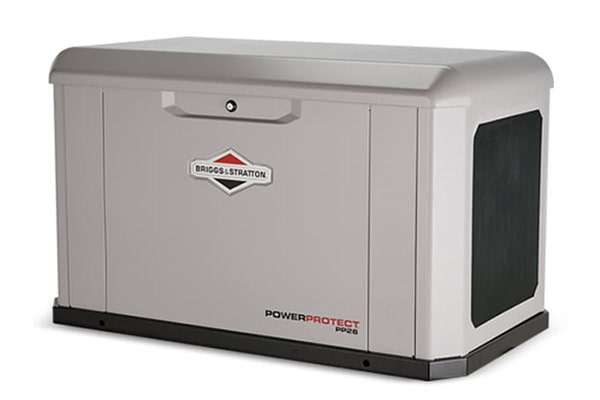 Briggs and Stratton PP26DX, 26kW air-cooled generator with standard 10-year factory warranty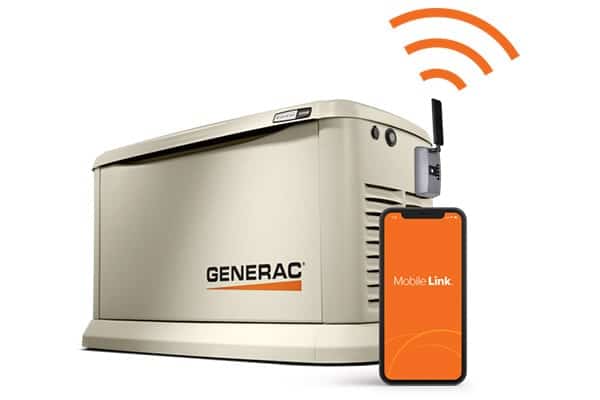 Mobile Link Remote Monitoring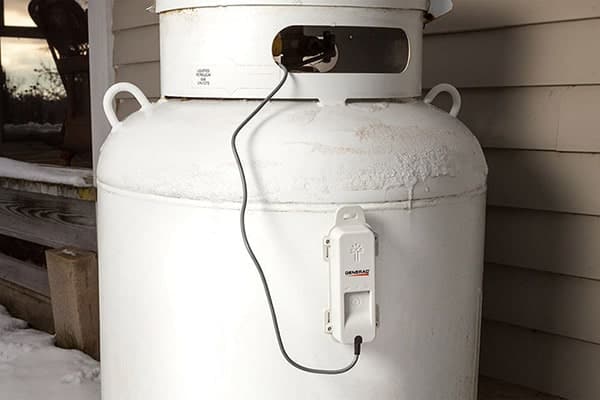 Generac Eco-tank Smart Utility Monitor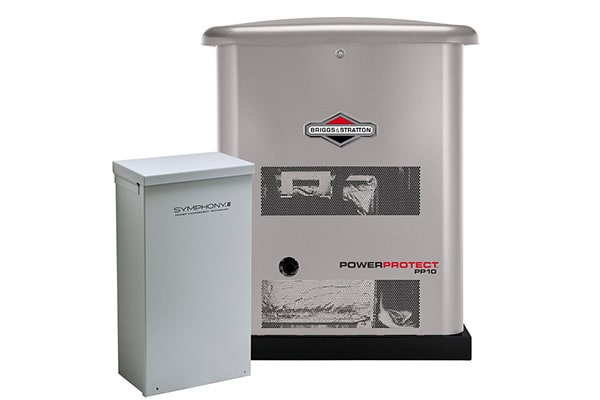 Briggs Symphony Load Management Module