Your modern home standby generator system is complex.
Professional preventative maintenance plans are a responsible and cost-effective way to keep your generator running all year round. Proper maintenance is the best way to keep your system in good condition and will help avoid costly repair bills without risking your warranty.
Our factory-trained and certified technicians have worked with thousands of generator owners on the Emerald Coast. They have the skill and knowledge to keep your generator ready for the next power outage.
We are trained and licensed to work on all types of Generac and Briggs and Stratton generators.
In addition to changing oil, filters, spark plugs, and other wear items, your technician will test your entire system to ensure it is operating within factory specifications. Our goal is to identify and correct any imperfection before it becomes an issue, giving you full confidence in your generator system.
Our annual service plans come in two levels and are priced according to the size of your generator.
Annual Maintenance Plans (Recommended)
*Does not apply if the unit requires a repair that is fully covered by the manufacturer warranty
**Service call fee is waived if we do not respond within the promised response window
Buying a house with a generator? Need an additional mechanical service after a long outage?
We offer a range of additional services. Please call our office for more details. As always, Plan customers receive a discount on any additional service.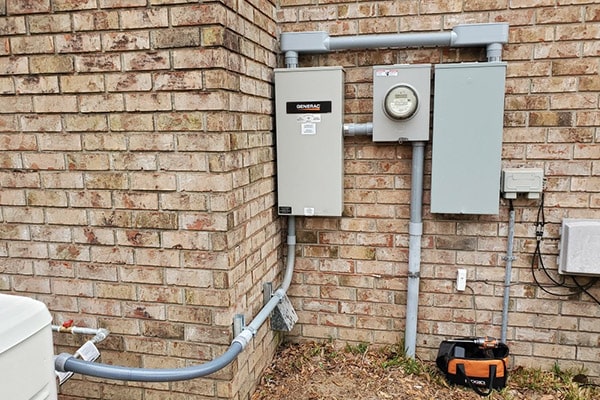 $39 per year with WiFi
$59 per year with 4G
FREE with Premier Plan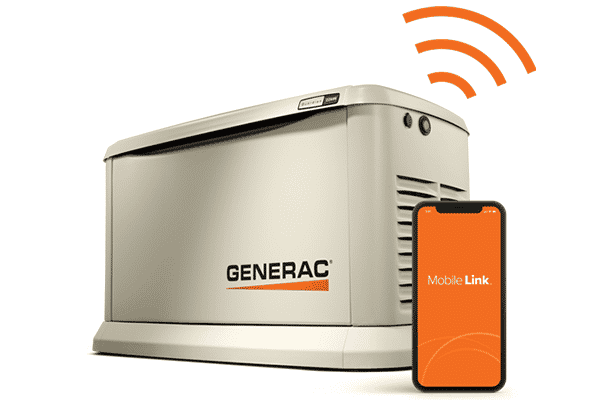 Available with most newer generators, Remote Monitoring allows you to share your generator's information with our service operations center through your home's WiFi connection.
With Remote Monitoring, we can see if your generator is having an issue, and review its run history and key data. We will reset errant faults and can walk you through self-fixes to save you time and money.
When your generator has an issue requiring further care, we can proactively call to schedule a visit with a trained technician. Our goal is to fix your system BEFORE you need it, avoiding long, dark, and hot nights without power.
Don't have WiFi at your home or property? In many cases, we can install a 4G LTE-enabled monitor for a low, one-time fee.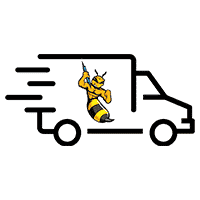 Finance your generator investment


Find an option to fit your budget.