Forrest Jordan LLC (The Generator Guys) is a full-service generator repair and installation crew. Everything from whole home generators to preventative maintenance plans, to repair services - we have professionals who take care of it all. We are proud of the work we do in securing power for the residents of Foley. Below is a short list of services offered, but feel free to ask us if you are looking for something specific.
Foley is a key service hub for the team at Forrest Jordan, with access to Mobile and Daphne to the northwest, Orange Beach to the south, and Pensacola to the east. It is accessible from U.S. 98 or by driving south from I-10 on the Baldwin Beach Express. Our team enjoys helping the residents of Foley on a regular basis.
Local Phone: (850) 733-9971
Toll-Free Phone: 844-GEN-GUYS (844-436-4897)
Email: forrest@forrestjordanllc.com
Tuesday
8:00 AM - 4:00 PM
Wednesday
8:00 AM - 4:00 PM
Thursday
8:00 AM - 4:00 PM
Keeping residents of Foley powered up
The town of Foley is named after John Foley of Chicago, a man who purchased acreage in the area to develop. Later on, the town would become instrumental in the building of railroad infrastructure, shipping, and air service. Foley's electrical grid is powered by Rivera Utilities.
The professionals at Forrest Jordan want to help protect the people of Foley from unexpected outages. Hurricanes, tornados, and other weather events can leave customers stranded without power. This means no A/C, internet, refrigeration, or lighting. Our team can help get your generator back in working condition or recommend a new generator for your home.
Recommended generator types
When we make a generator recommendation, there are three primary types we suggest for homeowners. These are selected based on quality, functionality, and ease of use. Our team is trained and highly familiar with each of these units, giving you peace of mind when we arrive on-site to do the installation. The final choice is always up to you, but you can ask for our recommendation in your specific use case.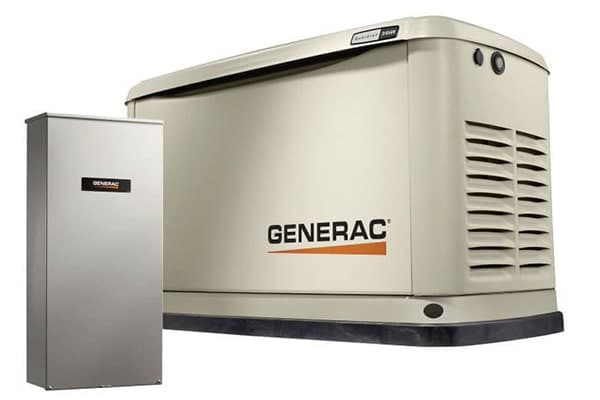 Generac Guardian Series 24kW air-cooled generator, model 7210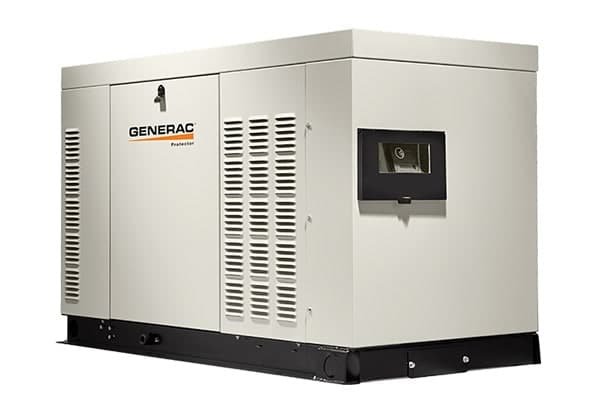 Generac Protector Series 30kW liquid-cooled generator, model RG030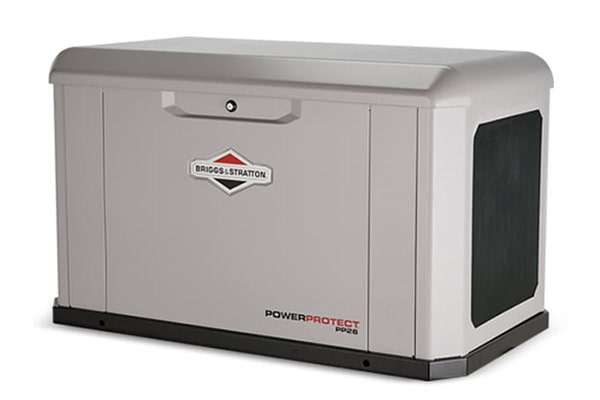 Briggs and Stratton PP26DX, 26kW air-cooled generator with standard 10-year factory warranty
Contact us using the form (phone is great, too!)
We will schedule an in-home consultation to discuss your options, and create a tailored plan
Our team handles the entire installation process, including permitting, construction, testing, training, and inspection
Friendly service professionals partner with you for the life of your generator, ensuring it stays ready
Schedule a FREE in-home consultation with a specialist
Finance your generator investment


Find an option to fit your budget.