Gulf Breeze is near and dear to our hearts because it's our home stomping grounds. We are based out of this community and we enjoy getting to serve the residents.
Tuesday
8:00 AM - 4:00 PM
Wednesday
8:00 AM - 4:00 PM
Thursday
8:00 AM - 4:00 PM
We know generators. We want to help you fix yours, install a new one or prevent yours from breaking.
Our home and headquarters
Gulf Breeze is home for us. Battling traffic on 98, driving over 3-mile bridge into Pensacola, exploring the Naval Live Oaks Nature Preserve - it's all part of living in this area. But living on the gulf coast also means we deal with rough weather, especially during hurricane season. We got into the generator business because we want to help our community prepare for the worst.
Our technicians are professionals who know generators inside and out. We make house calls to fix broken generators, install new generators, and do routine preventative maintenance. Working with us is simple and straightforward.
Our business is located at 1767 Abercrombie Rd, Gulf Breeze, FL 32563, directly across from the Midway Fire Station.
Best generators for Gulf Breeze residents
Living in a place like Florida demands a high-quality and high-performing generator. With hundreds of options available on the market, we've created the best generator options to help make your decision a little easier. We've selected two Generac generators and one Briggs and Stratton. All three are generators our team is certified and highly skilled at installing.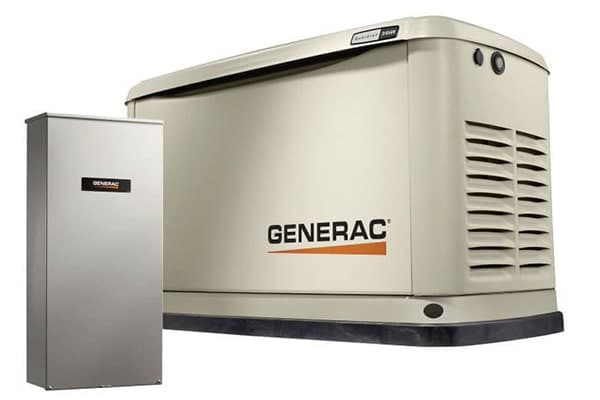 Generac Guardian Series 24kW air-cooled generator, model 7210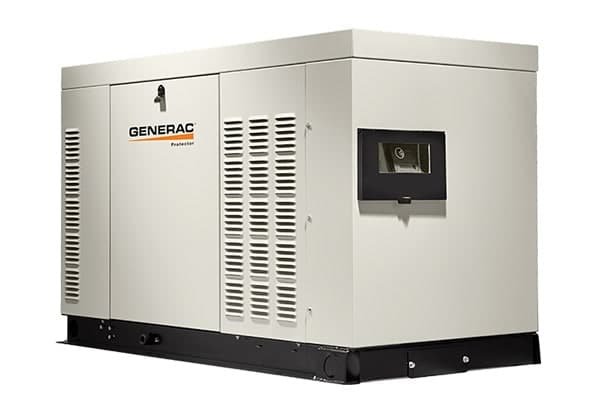 Generac Protector Series 30kW liquid-cooled generator, model RG030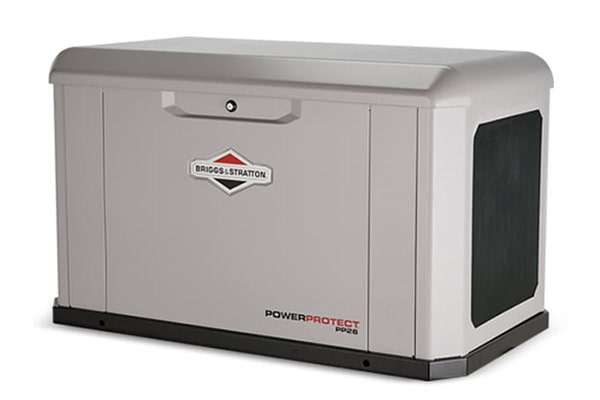 Briggs and Stratton PP26DX, 26kW air-cooled generator with standard 10-year factory warranty
Contact us using the form (phone is great, too!)
We will schedule an in-home consultation to discuss your options, and create a tailored plan
Our team handles the entire installation process, including permitting, construction, testing, training, and inspection
Friendly service professionals partner with you for the life of your generator, ensuring it stays ready
Schedule a FREE in-home consultation with a specialist
Finance your generator investment


Find an option to fit your budget.