"We were extremely happy with the installation of our home generator. On the installation day they were on time, they had contacted every agency necessary for the install, pulled all necessary permits and only had to shut off power to the house for maybe four hours. They did a great job in locating all the new panels and boxes and getting the gas lines run and connected. When they finished, everything was neat and the grounds where left spotless."
Pensacola is another one of our key service areas on the Gulf Coast. As the largest town in Escambia county, it has the most residents at risk for power outages. Pensacola has been the location of historically large hurricanes: in 2004 the city was struck by Hurricane Ivan which brought with it massive levels of damage. (Part of the I-10 bridge even collapsed).
Pensacola Operating Hours
Tuesday
8:00 AM - 4:00 PM
Wednesday
8:00 AM - 4:00 PM
Thursday
8:00 AM - 4:00 PM
Services in the Pensacola area
We have an extensive list of service offerings for Pensacola homeowners. Listed below is a summarized list, but feel free to ask us if you are looking for something in particular.
Experiencing weather since 1559
Pensacola is one of the oldest settlements in America. It has flown under five different national flags and has experienced every iteration of weather pattern over the course of history. We enjoy working with the people in Pensacola (even stopping for lunch at a historic downtown restaurant).
Our professional installers and maintenance staff would love to help you with your generator. We specialize in Generac and Briggs and Stratton generators, two favorites for homeowners in the area. Our physical address is located across the bay in Gulf Breeze - making it a short drive over the Pensacola Bay Bridge.
Types of generators for Pensacola homeowners
Living in a place like Florida demands a high-quality and high-performing generator. With hundreds of options available on the market, we've created the best generator options to help make your decision a little easier. We've selected two Generac generators and one Briggs and Stratton. All three are generators our team is certified and highly skilled at installing.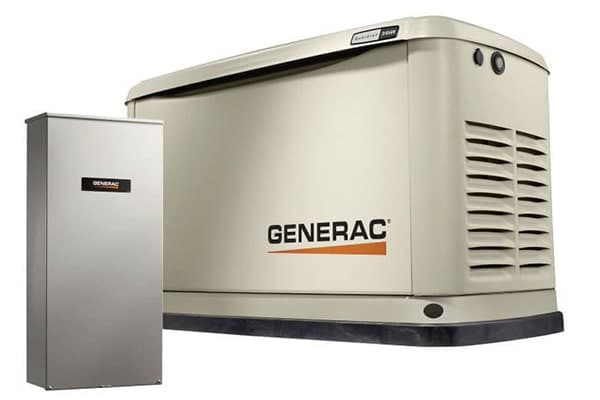 Generac Guardian Series 24kW air-cooled generator, model 7210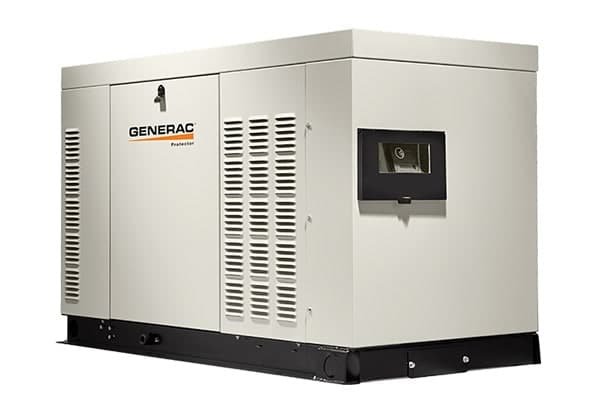 Generac Protector Series 30kW liquid-cooled generator, model RG030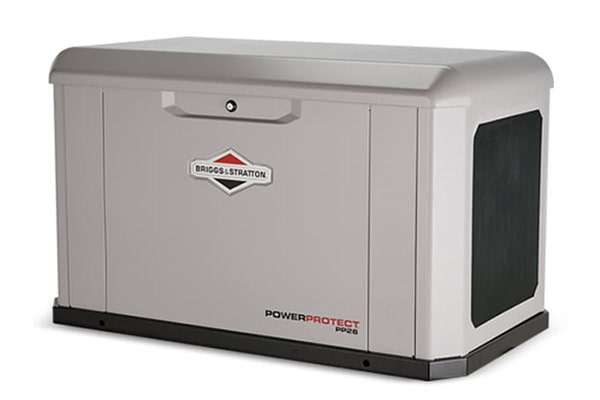 Briggs and Stratton PP26DX, 26kW air-cooled generator with standard 10-year factory warranty
Contact us using the form (phone is great, too!)
We will schedule an in-home consultation to discuss your options, and create a tailored plan
Our team handles the entire installation process, including permitting, construction, testing, training, and inspection
Friendly service professionals partner with you for the life of your generator, ensuring it stays ready
Schedule a FREE in-home consultation with a specialist
Finance your generator investment


Find an option to fit your budget.