Providing 24/7 power to your home with professional sales, installation, and maintenance of whole home backup/standby generators.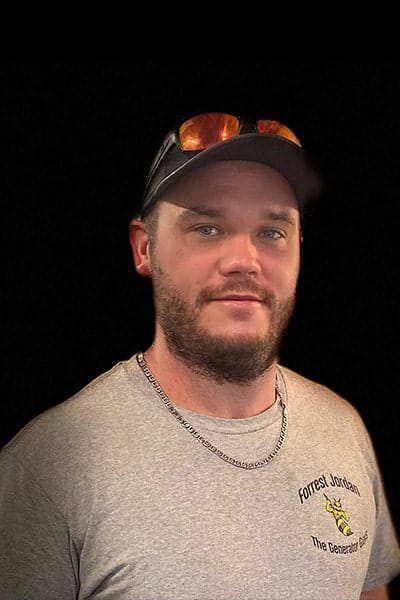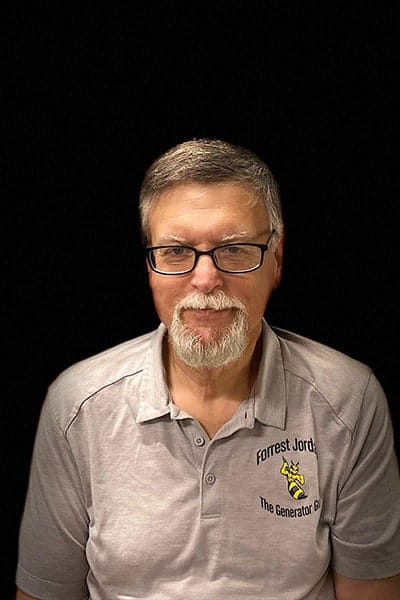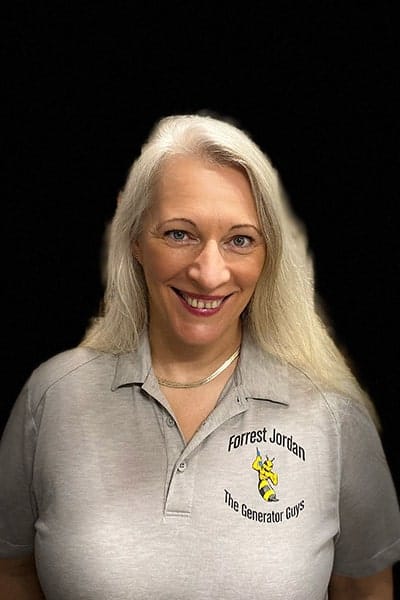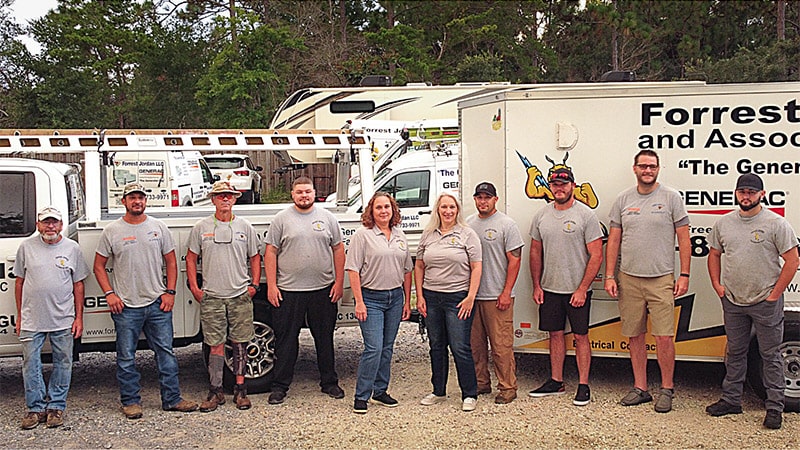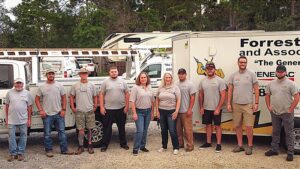 Most homes in the northern Florida panhandle are unprepared for a storm, hurricane, or blackout. It can take days or weeks for the utility company to reconnect your power. This leaves your electronics, furniture, and family completely exposed to the elements of nature.
We launched our business almost a decade ago to protect families and homes in our community.
Forrest Jordan and Associates is considered the Gulf Coast's premier installer of Generac and Briggs and Stratton generators. We are a "generator-only" company with over 100 years of combined experience. We are proud to offer new generator installation services, preventative maintenance services, extended warranties, and warranty/non-warranty repairs.
We will partner with you for the life of your unit. Our factory-trained and certified installers and technicians will keep your generator in top condition, ensuring seamless power during an outage.
Our founder, Forrest Jordan, began working in Maine as an electrician almost 50 years ago. In 2013, he relocated to Gulf Breeze and began installing home standby backup generators. His reputation for quality made him a pillar of the local electrical community.
Demand for generators has seen aggressive growth. Homeowners in Florida and southern Alabama have discovered the reliability, affordability, and benefits of generator ownership. Our company installed more than 1,500 home standby generators on the emerald coast, with hundreds more added every year.
In 2021, Forrest passed the baton to Tim Ireland, who now runs the business with his wife, Diane. Tim is a 20+ year military veteran with an MBA from the University of Michigan.
In 2022, we are very excited to offer flexible financing options through our partners, including several interest-free options. We are also proud to be a leader in the generator industry by offering leasing options through our partner, Advantage Alliance. Our lease program provides both the generator, inclusive maintenance, and repair costs for a low monthly payment.
We are excited to help you protect your home from the next power outage.
Get a quote for professional installation
Schedule a FREE in-home consultation with a specialist
Finance your generator investment


Find an option to fit your budget.